Hey everyone! I know its been a long time again since I've written a blog post- I am going to start trying to write one every other month! Fingers Crossed! 
End of 2018 Full Update:
Starting late last year we launched our newest collection of jewelry, "Tropical."  We're adding to this collection the end of June. It features:
fun tropical foliage
shark teeth 
sliced shells
&
All of our US orders now SHIP FREE! 
Oh, and no big deal but we RELOCATED to Raleigh, North Carolina!! We'll be sharing all the details at the bottom of the blog!
We also added mystery boxes to the shop for those that love our jewelry but can't decide what to get! They're also perfect if you have people to shop for- you pick your finishes (whether it be all silver, all gold, mixed metals, or premium metals) and the select number of pieces will arrive in a cute box!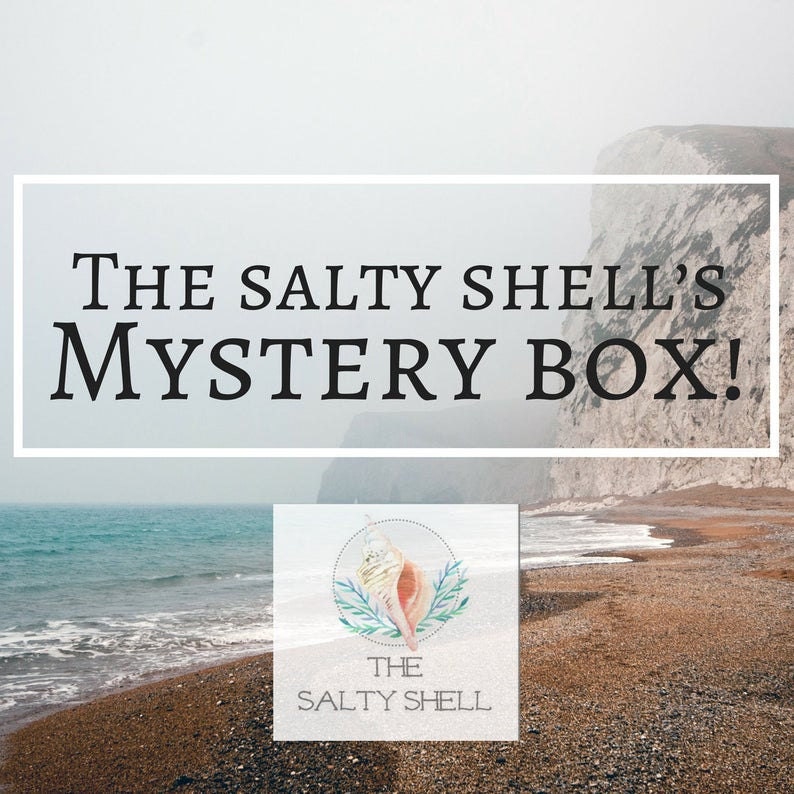 CLICK HERE to shop the Mystery Box!
We overall ended last year with 173 sales which far exceeded our expectations!
2019 Update:
Posted items will be in our stories for 24 hours and have all the details posted
We've partnered again with the incredible Chelsea Mandes Photography- (in case you can't tell by our incredible feature image) & once the new collection is listed (if you're reading this before June 17th 2019 you can actually head to our instagram to help us decide on the name of the new collection)  we're going to do a separate post featuring all of the new collection and her amazing photos. In the meantime please head to Chelsea Mandes Photography (CLICK HERE) to check out her GORGEOUS work!! 
This new collection we mixed with some really cool druzy, citrine, amethyst, and other natural raw gemstones as a tribute to our move up the coast. Again, we'll post all about in in our next blog post :)
Lastly, we're going to be adding to our "Summer" & "Tropical" Collections, in addition to the OG Luxury Line! 
So what else has been going on with The Salty Shell? 
Well, we're about to hit a HUGE MILESTONE for our store- 600 sales! Right now we're 6 away from this goal and projected to hit that by the end of next week. 
AND we're projected to hit 650 by the end of August! Thank you all so much for supporting The Salty Shell as we continue to grow! 
AND NOW FOR THE EXCITING NEWS...
THE SALTY SHELL HAS RELOCATED TO RALEIGH, NORTH CAROLINA!! 
...So what started this journey? 
My partner and I are both originally from the North- I grew up in a coastal town in Rhode Island, and Robert grew up in upstate New York. After a few years of palm trees and sandy toes we both felt like we were missing something- we were longing for lush greenery everywhere again, trail hikes, and most importantly, cooler weather! Don't get me wrong, Florida is wonderful and I truly miss lizards jumping every where but we missed the feeling of "home." 
After a busy Mother's Day last year (by day I am a full time florist) Robert and I decided we wanted to take a vacation up to the mountains to clear our minds and relax! We decided on Asheville, North Carolina. Soon after I found the cutest Air BnB on the side of a mountain outside of the city- it was a wonderful experience! (Plus they had the sweetest dog that absoltely loved to be pet while we had our morning coffee.) 
Morning Coffee, outside, surrounded by nature is really what lured us north.  We decided right then and there we were officially going to move- we just weren't sure where yet.
While we were in Asheville we toured the Botanical Gardens, The Nature Center, The Sierra Nevada Outpost, (see pics at the end) and a few mom & pop restaurants that were absolutely amazing! We knew we were going to move north but we both knew Asheville just wasn't for us. 
We drove back to Florida and two weeks later we made the drive up to Holly Springs, North Carolina (about 40 minutes from Raleigh.)  We stayed at another adorable Air BnB and spent hours just driving around falling in love with the area. By the time we were back in the Air BnB I had already made a list of 8 apartment complexes we needed to see while in the area. The very last one is where we live now. We both followed our hearts up here and honestly it has been easily one of the best decisions of my life.
We've been up here now for about 8 months and wouldn't change a thing!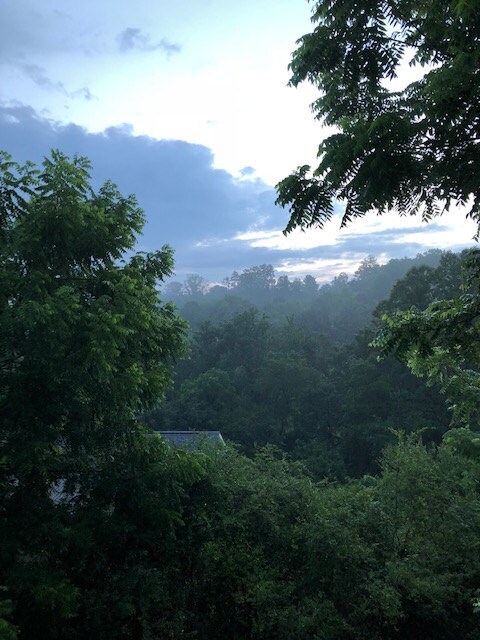 The view with our morning coffee in Asheville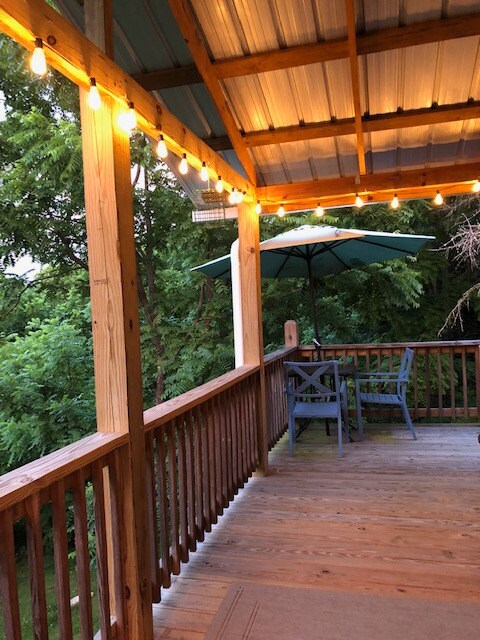 Where we had our morning coffee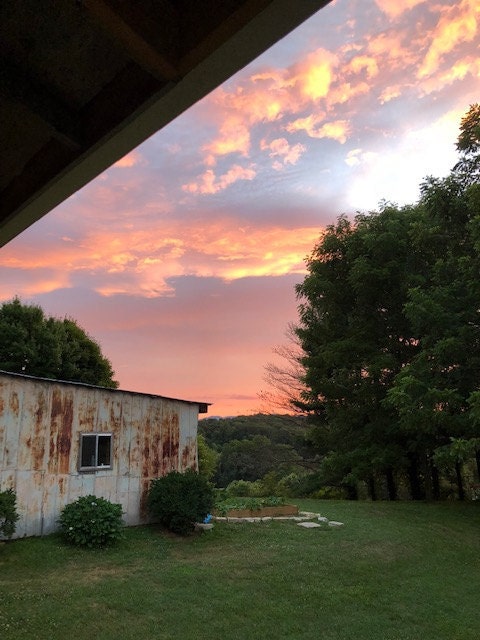 Another view from the Air BnB in Asheville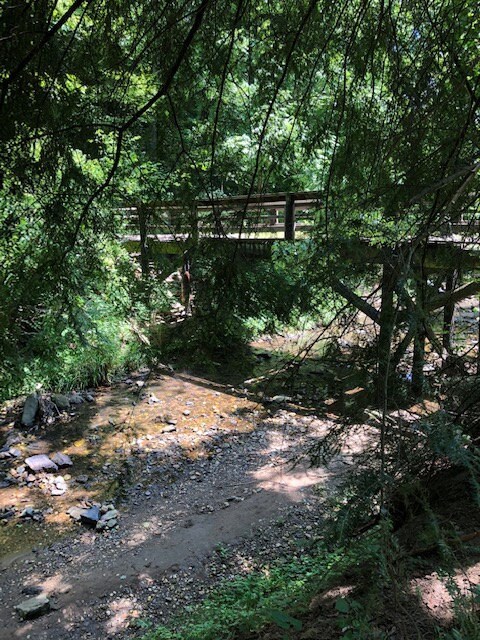 The Botanical Gardens of Asheville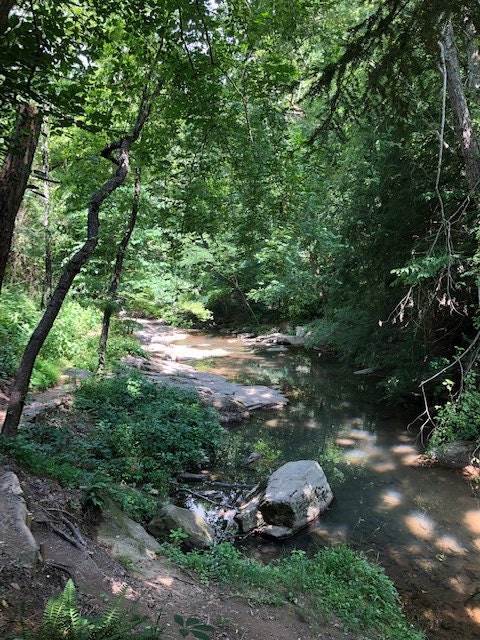 Another view at The Botanical Gardens of Asheville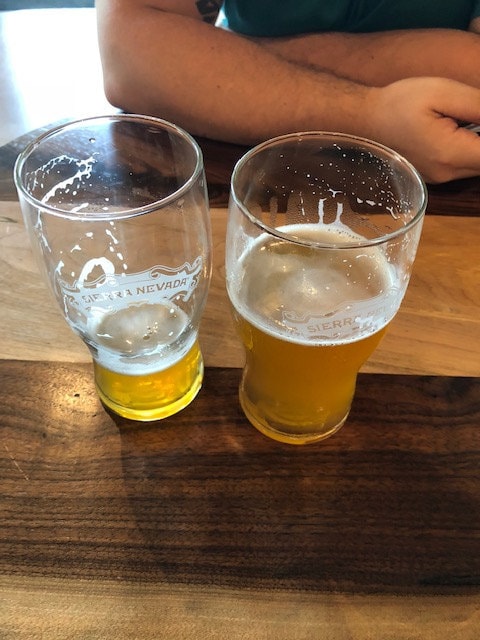 A few cold ones at the Sierra Nevada Outpost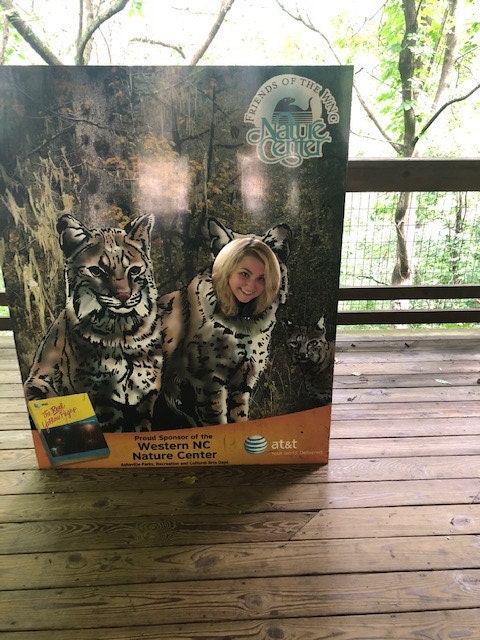 Having fun at the Wildlife Center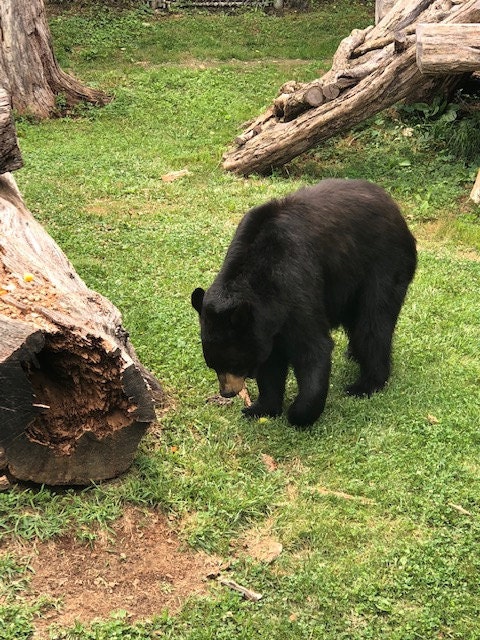 Lunchtime with the Bears at the Wildlife Center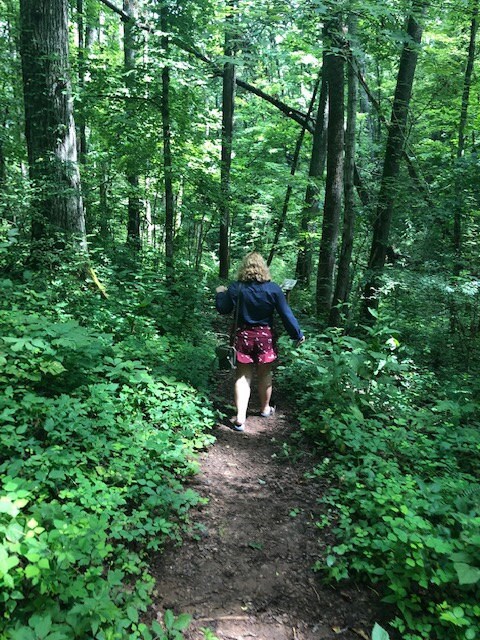 Hiking through Asheville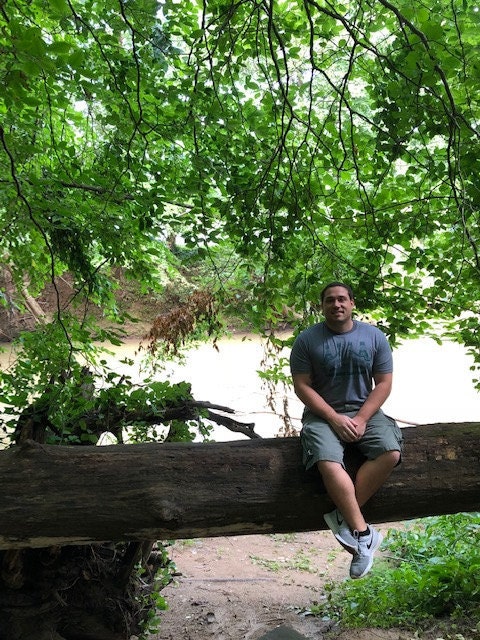 Robert taking a quick break!
...and that's a wrap! 
Stay tuned- in a few weeks I'll be posting the new collection & blogging about it as well!